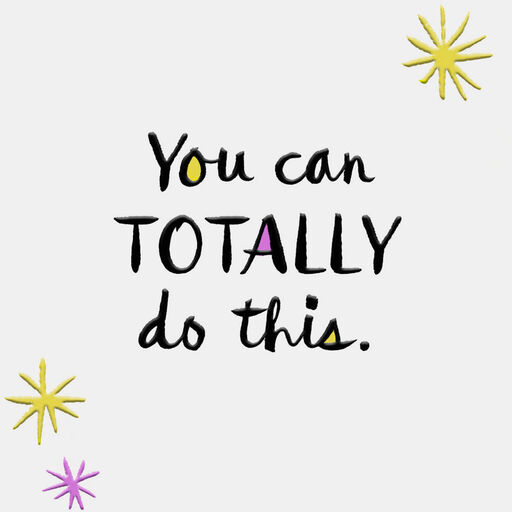 Writers trying to get published need a thick skin. There's a lot of good competition out there, and different agents are looking for different things. You have to hope your query letter sparks interest and then put up with a lot of rejection. My opinion is that writers who seem gracious about rejections are just pretending. Deep down, it's wounding. A book is a creation. It represents a lot of time, sweat and sacrifice.
So it's so nice to get encouragement now and then.
While I'm busy sending out queries to agents, I decided to submit my first ten pages to one of Writer's Digest's draft critique services. My reviewer/editor, Carolyn Walker, is a published journalist, columnist and author for more than twenty-five years and was nominated for a Pushcart Prize. She had only one suggestion for deleting a word. Other than that, she said, "You are a fine writer and this is an engaging, interesting story. I was lured right into it and you sustained my interest. In fact, I'd now like to read the rest of the book! You have particularly good descriptive abilities. You make great use of similes and action verbs – both forms of language that enliven the writing. I think you're onto something very interesting and urge you to proceed."
My cousin Stephanie Andersen, a published essayist and writing instructor at Reading Area Community College, volunteered to be a beta reader of my final draft. When I asked if she would write a short review, she had this to say: "This emotionally evocative memoir is one that will have you crying while you're laughing over your own childhood, regretting your own mistakes, recognizing the strength in love, and nodding your head all the way through this young girl's journey from a wrecked youth into a woman's graceful forgiveness. Masterful weaving of the past into the present. Superbly crafted journey that brings us all back home. Bravo!"
Thank you, thank you to both Carolyn and Stephanie for your encouragement! It's so good to balance out the rejections. I can take my latest draft out of the trash now and keep sending out queries!