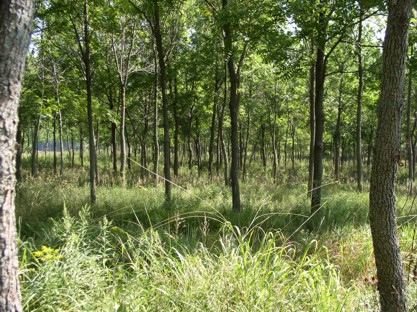 Summary of Gunbarrel Hill, a novel.
A guilty, thirty-year-old secret haunts Paul, a middle-aged loner navigating the terrain of loyalty and betrayal in a novel about connections, some fragile, others unbreakable, and how people survive both. The book tells the story in parallel timelines.
Fingerlakes area, upstate New York, 1984-85.
Seventh graders Paul and Lainey are entering adolescence in the rural Genesee Valley. Through the school year, simple childhood friendships become complicated, even sinister, as Paul and his older cousin Jeremy compete for Lainey. When sixteen-year-old Jeremy dies in a salt mine ventilation conduit, Lainey fears she and Paul will be blamed because they uncovered the shaft while hiking. She makes Paul swear to keep that a secret. Because of his strong feelings for her, he agrees, ravaged by guilt and grief. For Paul, their secret forges an unbreakable bond.
Southwest Ohio, 2015.
When Lainey, now a reporter in her mid-forties, shows up in town, Paul, a divorced writer struggling to connect with people, thinks he finally has a chance at the relationship he has always wanted. He and Lainey share an old secret that originally bound them, but ultimately pushed them apart and shadowed Paul throughout his adult life. As their renewed relationship progresses, details from the past begin to piece together for Paul. Disturbing memories arouse the suspicion he may have repressed or missed part of the story. He suspects a deeper secret but fears digging into it might drive Lainey away. During a trip to New York for his mother's funeral, Paul stumbles across a critical puzzle piece from the past. What he chooses to do with it could either vindicate him or protect the fragile beginnings of a longed-for relationship. Either way, the choice will define him.